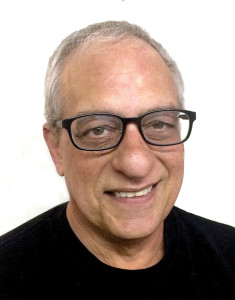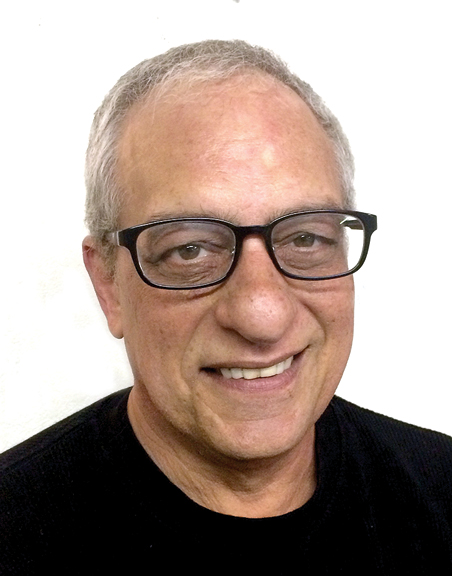 Hope all have had a wonderful summer. The Studio has been hopping this summer with a variety of activities, one being the Summer ArtSkool. It was well attended and we thank the artist-instructors for their expertise and enthusiasm during the two-week program.
Joe Winston, photography; Neal Pitak, printmaking; Sheila Busceme, painting and drawing; Paisley Polk for paper maché; and yours truly, ceramics. The children were very creative and we, as teachers, had a wonderful time doing this annual event.
The Garage Sale on Aug. 13 was a raging success. I want to thank all the people who contributed to the mass of items that we had, and the board members who manned the sale. It was hot but it was a good day!
We bit the bullet and got much needed roof work done to our building. Tim Marsh, from Marsh Waterproofing, has done a good job of stopping the worst leaks but there are still some trouble spots that we have to follow up on. He has been very cooperative with us and I'm sure we will get everything dry soon.
We are making inroads with home schoolers, headed up by our board chairman Joe Winston. There are a lot of home-schooled children in our area and Joe saw an opportunity for us to open a new avenue for our organization to serve another need in our community. He, along with Stephan Malick and Sheila Busceme, went to a home school expo and were very well received for access to art education. It seems there is very little art being offered and we found ourselves inundated with requests for information. Still in the planning stages, we are following up with the parents and organizations that are assisting the home schoolers with lessons and state mandated requirements, one of which is art. We may need more teachers in different disciplines as this program expands but for now we are doing needed ground work in this new endeavor. Wish us luck!
Can I make an appeal to our patrons of the art openings. We are excited each year as we present shows at how many participants and viewers we have at the Tenant Show, TASIMJAE membership show and Alternative Show. However, for our solo or two-person shows we find there is a great disparity of patrons who participate in these presentations.
Even our regulars seem to be absent at these very important exhibitions, where one person has poured their heart out in creating a major body of work, possibly their first. Even if the artist is unfamiliar — and they usually are — wouldn't it pique your curiosity to see what this individual has devised for us to witness?
It is compounded by the fact that some of these artists are from other places and have not the support of their family to be at the event.
Because of this, it is even more important that our beloved patrons make an effort for these fascinating and historic exhibitions.
ISSUE column by Greg Busceme, TASI founder