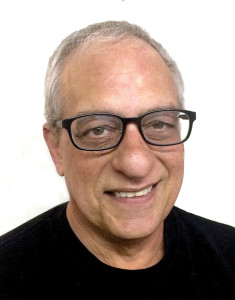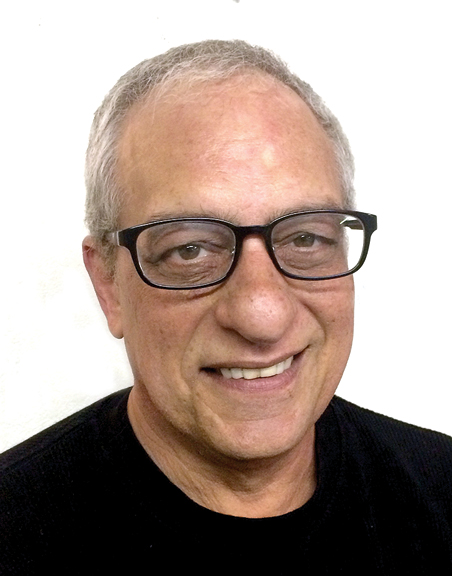 Thanks to all the participants of our members exhibition and a big hat tip to our juror Dennis Kiel. I would also like to recognize Scott LeBurn as one of our benefactors for TASIMJAE 2017 who helped fund the amazing cash awards given out this year.
Another wonderful contribution benefitting all the shows is a gift from Signs International here in Beaumont.They have been kind enough to print our headers free of charge, i.e., the title and name of the artist that goes up on the wall of the gallery for the exhibitions.
We are proud to have these sponsors contributing to the efforts to promote the arts and artists that the Studio has been doing for 34 years. Many people contribute their skills and talents to our cause in many small and not so small ways you may not even notice. So it is with Stephan Malick and Andy Coughlan ever in the background, who continue to put out an amazing publication, ISSUE, that has won award after award, year after year and helped countless young writers receive recognition for their literary skills.
From Band Nite to Poetry Renaissance, Darkroom Friends to Drawing Group, people are putting in the time and effort to keep the arts and art opportunities alive.
So it is that we must be diligent in our choice of local, regional, state and national representatives that support the arts in all its forms and recognize its place in the realm of the First Amendment. As a nonprofit we are limited in our ability to endorse individuals who support our efforts and the laws that can benefit our survival or reject those laws, rules or statutes that can have a negative effect on our organizations goals and purpose. Educational restrictions and limits on free expression hobbling cultural 501(c)(3)s from supporting candidates openly and restricting our ability from educating our constituents about who would best serve our unique place in this community.
It muffles our ability to lobby for the best political advantage our organization can have. There is a real threat that there will be federal legislation to allow religious nonprofits to openly endorse candidates who support their agenda but that does not include cultural, historical, educational or artistic organizations (think NPR, PBS, NEA, Sesame Street).
These local concerns are threatened by restrictions imposed by our government yet they cannot speak out to defend themselves even as the walls of tyranny close in around them.
We cannot say who to endorse as your next leaders, but please remember to consider those who would benefit the arts and demand that their platform reflect that support.