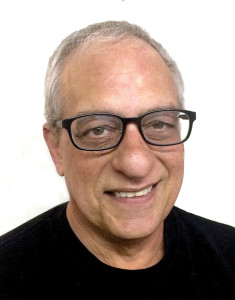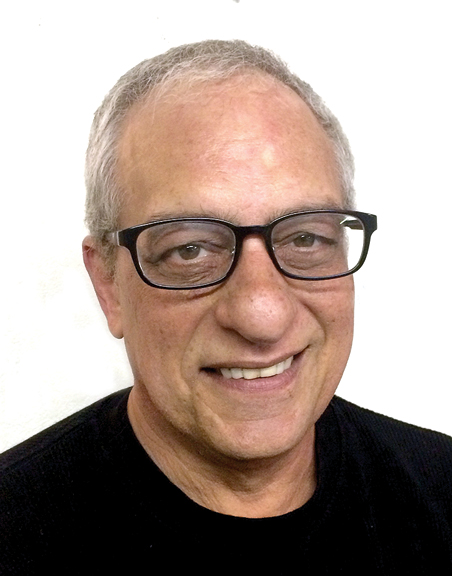 May, the relief month. Relief from school, relief for vacations, relief from the regular routine and relief from another publication season. I always enjoy the challenge of providing some insight into what is going on at The Studio but it's nice to have a breather from these obligations to transfer to other obligations.
I would be remiss if I didn't recognize the people behind the award-winning publication you are enjoying right now — long-time ISSUE editor and invitation designer Andy Coughlan, studio resident, director of University Press and instructor at Lamar University, and his partner in crime, Stephan Malick, TASI board member and assistant director at University Press. Without these two gentlemen we would not have such an excellent publication to share with our members and art lovers. I would dare say that without ISSUE there would be a gap in our cultural communication.
Thanks to our distributor, Olivia Malick, hitting the roads to get our paper to the many locations that provide ISSUE to the public, as well as all the volunteer writers who work so hard to produce interesting and engaging articles throughout the year.
A special thanks to staff writer Elena Ivanova who is leaving the area for Michigan. She has been a tireless volunteer contributor for seven years almost every month, picking up quite a few awards in the process. Since Elena started contributing to ISSUE, she has covered the arts from Houston to Belarus and all points in between. She and her articles will be missed.
  So glad for everyone who came to the opening of Kwanzaa Edwards exhibition "No Message Needed." Her work is personal and inviting and reveals much of what a young artists see as to who we are and what we may become. I am very impressed with her diligence and discipline in producing a high caliber of work with a consistency more befitting an artist of more years than her 25. Quiet and too humble, Kwanzaa's work reflects the potential to advance her skills as far as she wants to go and I look forward to seeing her progress as long as I have eyes to see.
She reflects the second of three young aspiring artist winning TASIMJAE three years in a row. starting with Avril Falgout, Kwanzaa and the future exhibition of Travis Walthall in 2018. Travis is a young man who will graduate from Lamar's art department this December. This reflects the new generation making their way into the art world, and the talent that comes from hard work and dedication that are cornerstones to success in a competitive field. I am so very grateful for the opportunity to witness this evolution of one generation to the next as we nurture our community of artists to carry on stronger, smarter and more inspired to meet the next challenges that will face them.
Summer means summer activity for young people and the Art Studio has our traditional Summer ARTSkool for children 10 and up. Starting July 17 and ending July 28, we have an excellent line up of artists that look forward each year to enlightening the minds and honing the skills of the kids that love the arts. Not only enlightening and enjoyable, there are serious skills that help a young person in other educational disciplines. Much is written about the skills learned in art advancing other skills in reading, comprehension, complex problem solving and thinking flexibility, as well as confidence building and a sense of accomplishment.
Again with the help of Lamar art department we have the honor of having practicing artists reveal their knowledge to the youth of our community, to better expand their capabilities and produce insightful and beautiful works of art. Don't forget the other opportunities in art education through the Beaumont Art League, Art Museum of Southeast Texas and Lamar University art department. We attempted to coordinate between our groups so a child could do art all summer long. Thanks to these art institutions working together to create a better world for the children through arts. ARTSkool teachers will be Neal Pitak, printmaking; Greg Busceme (me), ceramics; Joe Winston, film photography; Paisley Polk, Papier Maché; Gina Garcia, mixed media project and Stephanie Messina for drawing. Come and enjoy a great time as we explore the wonderful world of Art.
By Greg Busceme, TASI director