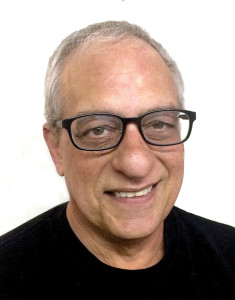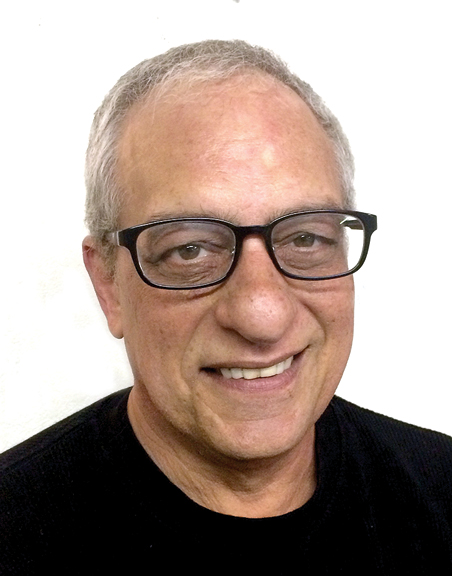 It is nostalgic, in a frightful way, how 12 years ago we were inundated by the start of a series of storms that changed our lives, and for as many years became a conscious part of our psyche.
Hurricanes Rita and Ike indelibly altered the lives of many people, as it is with this devastating storm, Hurricane Harvey, we  experience now. I would like to honor and recognize the efforts of this community of Southeast Texas for the exemplary way that individuals united and assisted those in need, with no more motivation than the desire to help people.
Throughout this historic storm everyday people waded, boated and drove anonymous beings to safety. What strikes me is that our love of  community superceded any other standards that lead our normal life, and we find ourselves helping people simply because they are people.
No other mores are required as the lives, comfort and safety of our neighbors becomes paramount. No other reason but that they need help overrides any other belief, creed or origin.
Southeast Texas shines in adversity,  probably more than other communities. Holding on to that moment might be the most important event we experience going through this disaster. Thank you all.
The Studio has gone through its own revelation. The extent of damage to The Studio has gone beyond all our expectations. At the beginning of a seemingly benign repair we thought a little sheetrock would be the extent of our rehab.Unfortunatel­­y under closer scrutiny, much of our walls have been damaged by termites and time, to the extent that there was little chance salvage much of our administrative facility. Thankfully, the studio spaces and gallery avoided damage but not so for two of our three restrooms, offices and storage area.
As of this writing our communication equipment is disrupted as well as losing our ability to process credit cards. The phone is limited but the Internet, luckily, is functioning. It will take us a while to address the variety of issues as we have invested quite a few dollars toward the new facility oblivious of the devastation that was to befall us.
If you are able to make a charitable donation it would go a long way to meet our future goals. We will not miss an exhibition, bandnite, poetry meeting drawing group or any other event on our schedule. We've always been a self sustaining facility but your contributions of time and material, donations, memberships, and your physical and moral support will help us in our endeavors to serve you.
New Board members abound in The Studio's leadership. Not the way we want to bring in new board members, however, I am pleased to welcome and extend my thanks to our newest members, Jes Prince, Sara Tuell, John Rollins, Joana Hyatt, Michael M. Measell, Marilyn Tennisen and Kailee Viator. This the largest Board The Studio has ever assembled and it is driven by the high expectations of what The Studio will be able to do for this community in the very near future and beyond. 
It is a daunting task to drive forward an agenda of growth and diversification, but it is also so important that we persist in the importance of art.
All the arts, are paramount to a thriving community, intelligent children, the growth of additional art organizations and a sense of pride in our cultural growth and artistic legacy.
The new facility is officially dubbed "The Barn," aka "The Barn II" or "The Barn, too," refering our old barn which was devastated by Ike. We are still chasing the elusive Certificate of  Occupancy or C.O, but we are progressing at a rapid pace. We've been signed off by fire inspectors, electrical inspectors, and water and sewer. Still to go is ADA and safety compliance with rails on stairs, disabled accessible parking and DA ramp.
In the midst of our current disaster  it is difficult to find a Boy Scout or other organization that is not involved in more pressing matters. That being said, it is important we become compliant, not only at the barn but within the main facility as well.
Greg Busceme, TASI founder and director