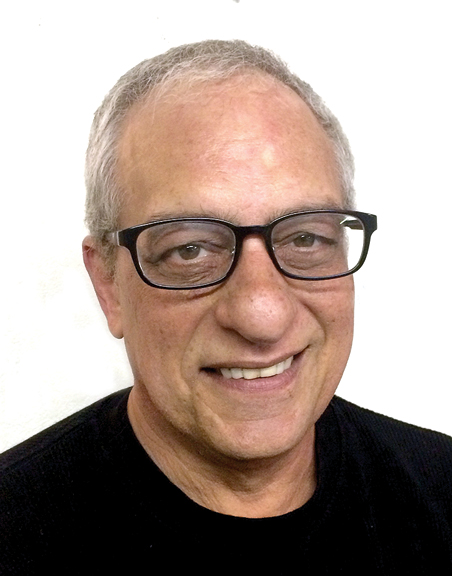 Of all the qualities that are important to succeeding as an artist (or an arts administrator), perseverance stands out as the mortar that holds together the bricks of administrative skills — diplomacy, financial skills, good reasoning skills and empathy, to name a few — that build the walls of a successful organization.
No skill is very productive unless perseverance is present to get through the myriad of questions, forms, papers and charts that direct us in the formation of a great institution.
When we started The Studio, the first three years were used to earn our non-profit status. to operate as we said we'd do and to perform the requirements to maintain our non-profit status.
Art exhibitions, classes and outreach programs evolved as the public leerily looked at us and what we were going to contribute to the arts community. We were graced quite quickly by many of the stars of the arts community, with David and Patty Cargill, Keith and Pat Carter, Frank Gerrietts, Bob Willis, Frank White, Jerry and Patti Newman, Maudi Carron, Charlie Stagg, Butch Jack and Phil Fitzpatrick, to name a few, and a force from the faculty at Lamar University. I have to say I was so taken by the support I wept.
Our empty little brick building was formerly a B.F. Goodrich tire company, USPS South Substation and, finally, Jackson Casket Co., which was written on the front windows in giant print. We almost called The Studio Jackson Casket but didn't know if anyone would get it or if it would just confuse everyone.
Ultimately, the choice for a name became a 5-second decision with the IRS on the phone asking what we call our organization. I said we're an Art Studio and threw in Inc. to sound more business like — Art Studio, Inc., officially. This 8,000 square feet of air became something that was greater than simply the brick walls. This worn out structure became an institution where art is the main subject and artists rule the day. Under the care of The Studio, artists participate in the community, teach its children, and help them love art and what it does for their hearts and minds.
Even with all that, the reality was that not enough income was coming in and too much was going out. We stayed four months behind on rent most of the time, the utilities were paid and on but it wasn't clear what would happen next month.
Perseverance.
I waited for the right people to come help and they did. We began getting some grants yearly from SETAC and Mobil Oil Co., and membership slowly came around. We began to sell clay to schools,
Perseverance.
Ultimately, we left our little brick island to move to the old downtown White House and set the stage for our current facility, still not knowing what the future would hold, but knowing we could go further than ever before.
Perseverance.
Greg Busceme, TASI director and founder