­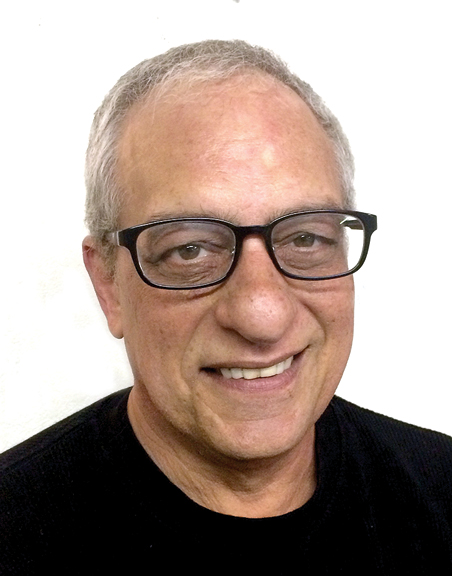 As we close TASIMJAE (The Art Studio, Inc. Member Jurored Art Exhibition), I am impressed, not only with the volume of work, but the quality of the work as well. Our juror had a lot to work with and he did a commendable job parsing it all out.
Along with the volume of work and quality of work there is another factor that impresses me — age! What I see when I look at the exhibition are many young and/or unknown (to me) artists. We are grateful for the participation of all our new artists and new members, and their willingness and candor to put their work up for scrutiny, whatever the outcome.
This is an important point for young artists: you have to show your work before you can get feedback (appreciation) for your work. That is what organizations like The Studio are there for, to provide a venue for your presentation of your art.
Speaking of young people, each year someone wins the membership show and, along with a big monetary award, gets a solo show the following May. For the last two years our winners for this prestigious award were two young women — Avril Falgout and Kwanzaa Edwards.
Avril was our youngest winner ever at 17-years old. Kwanzaa is a little older, a graduate from Lamar University and the first African American to win first prize in our membership show. Both show extraordinary skill beyond their years. They both worked at home honing their art and then, most importantly, they showed somebody what they did.
That is another good point in how you can tell how well your artistic community is doing — when you have generations of artists all working in their home or shop or studio or garage and sharing their work with each other — when the chain of creativity is unbroken from one generation of artists to the next.
When we can stand on the shoulders of the previous Creatives then you have, and we do have, a strong and vital community of artists, a community that is diverse in its makeup and varied in style and temperament, yet share a very real common bond — Art.