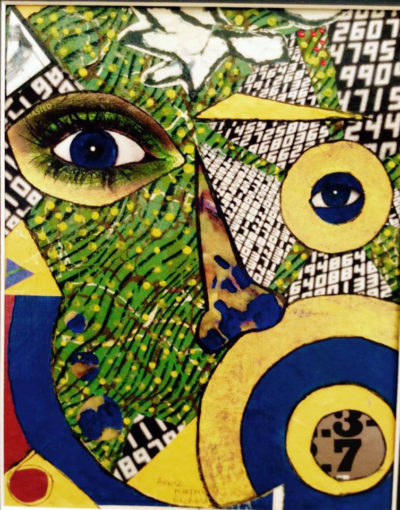 BEAUMONT — Artist Annie Davis Orchard will host a closing reception of her retrospective 5 p.m. to 9 p.m., Jan. 5, at Finder's Fayre Antiques, located at 1485 Calder in Beaumont.
"It has been quite an opportunity to show a collection of my work that spans my life over a period of time," Orchard said. "My work progresses. I am never finished. My art keeps changing and evolving. This is great chance to subtle shifts and twists as the art changes its form."
Orchard will have a special offer of 10 percent off any work bought that evening.
"I have had great response and this is a chance to offer something back to my supporters," she said.
The work features drawings and paintings, as well as mixed-media and sculptural works.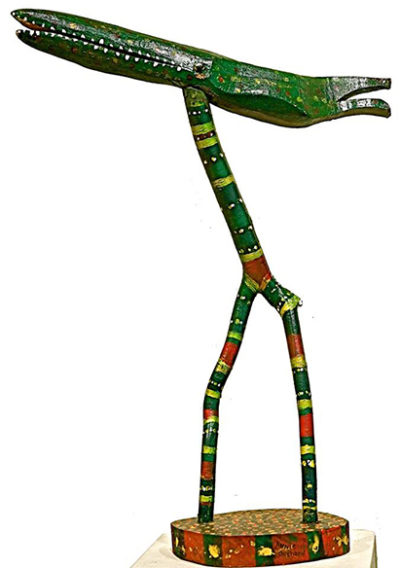 The exhibition began Dec. 1, and Orchard said she hopes that people who missed the opening reception will visit the gallery during the Mildred Building's "First Thursday" celebration and to see and talk about the work.
For more information, call Finder's Fayre at 409-833-7000 or visit the Facebook event page.