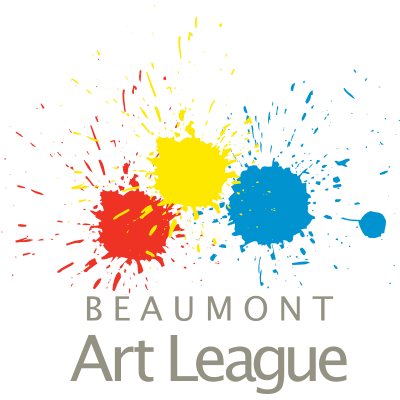 The Beaumont Art League's annual membership show will be on display June 10 through  July 15, with an opening reception, 7 p.,. to 9 p.m., June 10.
Entries will be accepted May 31 through June 3,  12:30 p.m. to 4:30 p.m.
Membership dues may be paid upon entry. Limit three entries for each artist.
"BAL's annual Membership Show will feature the works of our talented and diverse artist members who support the BAL's mission and bring talent and creativity to our organization," according to a release. "Cash prizes will be awarded to first, second, and third place, as well as honorable mentions.
"The first place recipient is honored with a solo exhibition in the following year."
BAL will take 30 percent of all sales.
The Membership Show will be on view in the Brown and Scurlock Galleries. through the month of June and July.
For more details, call 409-833-4179 or email info@beaumontartleague.org, or visit www.beaumontartleague.org.