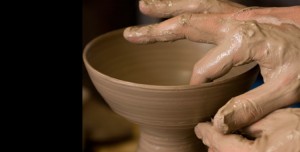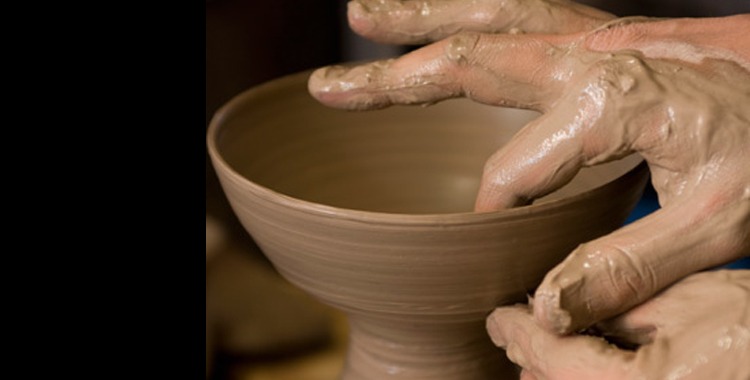 Ever wanted to play with clay? remember how fun it was in school? join us at The Art Studio for a fun filled time working in clay!
Greg Busceme will be teaching a clay class in basic hand building and firing.
Class Days/Times:
January 28 – March 25, 2017
Saturdays from 10 am til 12:00 noon.
Fee:
$100 (all supplies included)
Instructor: Greg Busceme, Executive Director