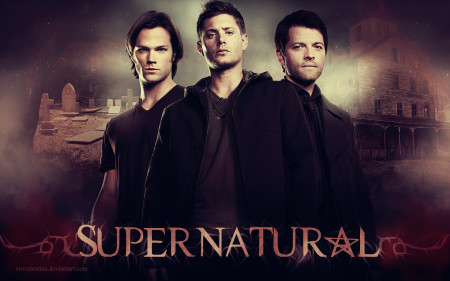 Fans of "Supernatural" will gather in Dallas, Sept. 11-13 for a convention celebrating the series. Stars Jared Padalecki and Jensen Ackles are scheduled to attend.
The CW series, in its 11th season, centers around brothers Sam and Dean Winchester as they hunt demons and monsters drawn from American urban legends and classic theology and mythology.
The show has built a solid fan base, many of whom identify with the brothers outsider status.
Actors scheduled to appear include series regulars Misha Collins, who plays Castiel, and Mark Sheppard, who plays Crowley, as well as many other featured characters.
The Dallas convention will be held at the Plano Center. For information, visit www.creationent.com/cal/supernatural_dallas.htm.