Drawing for beginner and intermediate levels.
Saturday Mornings 10:00 a.m. – 12 noon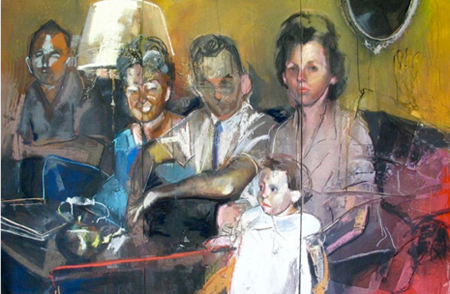 Supplies needed: Newsprint Pad 18×24, eraser, vine charcoal and ebony pencil.
Date(s): Saturday Mornings, March 29 – April 26, 2014
Time: 10 a.m. – 12 noon
Cost: $75.00
Instructor: Abigail McLaurin, TASI Tenant Artist
This class will focus on drawing from life and how to interpret the visual world onto paper. Students will learn about technique and the fundamentals of art through drawing.
McLaurin received her bachelor's degree in fine arts from Coker College in Hartsville, SC. She is a resident artist of the Art Studio. McLaurin coordinates the Life Drawing classes and Artist Symposiums in Beaumont.