An Amazon, a spider and a tree walk into a movie theater…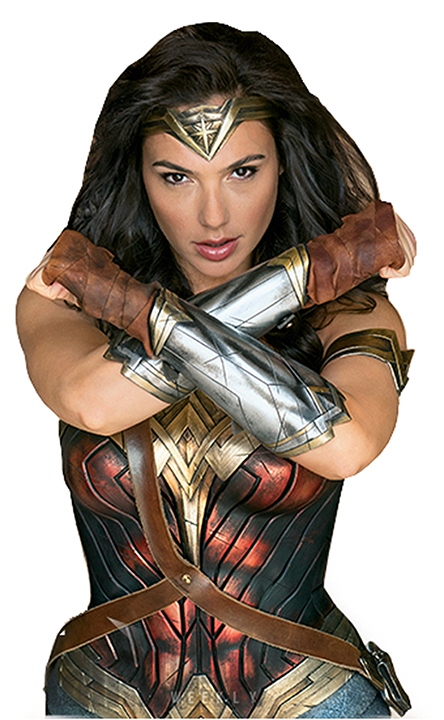 Spring may not have sprung but summer is here in full force. So take a break from that Russian For Dummies book and find a well air-conditioned theater where you can sit back with a bucket of popcorn and forget what a mess the outside world is and always has been.
Wonder Woman — Now I don't want to get off on the wrong foot here, I really don't, but I will. I am cautiously optimistic about this picture. If this were made by any other studio with any other track record I would be through the roof optimistic but Warner Brothers and DC do not have a track record worth writing home about. Trust me, I want this movie to be great. Diana, as a character, deserves a truly great and powerful film, but I've been burned before so I'm not getting my hopes up this time.

Baby Driver — Edgar Wright directing Kevin Spacey and Jamie Foxx. I shouldn't have to say anything else honestly but I'll keep going. This is Wright's first directing gig since completing his Cornetto trilogy with Simon Pegg and Nick Frost, as well as his first original film set in the colonies (British people still say that right?) The movie centers around a young getaway driver named Baby, who crosses the wrong thieves and ends up in a fight for his life. Car chases, sweet tunes and Jamie Foxx saying funny quips are sure to ensue.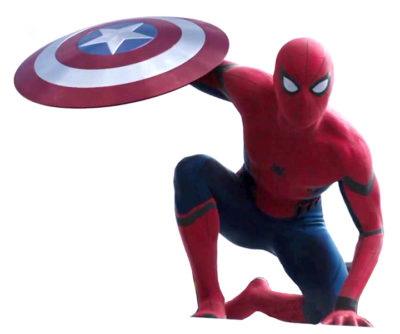 Spider-Man: Homecoming — Well we all knew this one was going to be included. I have never been this excited for a Spider-Man movie since the original Sam Raimi film. Tom Holland is an international treasure and the director Jon Watts amazed me with his debut film "Cop Car." Throw in Batman… sorry I mean Michael Keaton as Adrian Toomes aka The Vulture and Donald Glover in a mystery role and I honestly couldn't be more thrilled. Everything we've seen has a very John Hughes-type vibe and I just can't wait to see Peter trying to balance crime fighting, school and what passes for his social life. I'll be there at the midnight show wearing one of the many Spider-Man shirts I own and I already know I'll be going back for seconds, maybe thirds.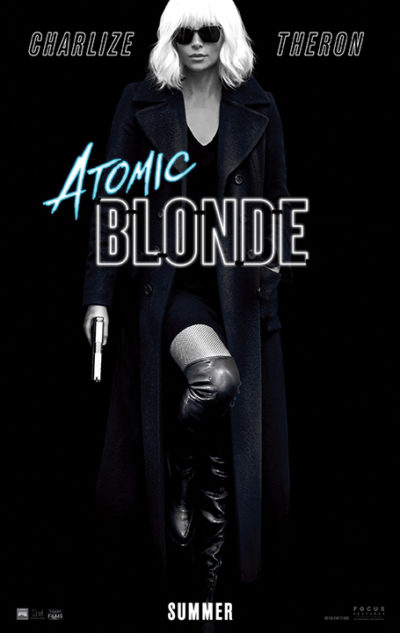 Atomic Blonde — Very few actors can pull off "tough as nails" the way Charlize Theron can. Even though her dramatic skills are outstanding she always feels more in her element when she plays strong no nonsense characters in films like "Mad Max: Fury Road" and "Fate of the Furious." In her newest action opus Theron stars as an MI6 agent sent to Berlin at the height of the Cold War to retrieve a mysterious dossier. It's like this film was tailor made for me. Did I mention John Goodman is in this? No? Well he is, so buckle up kids.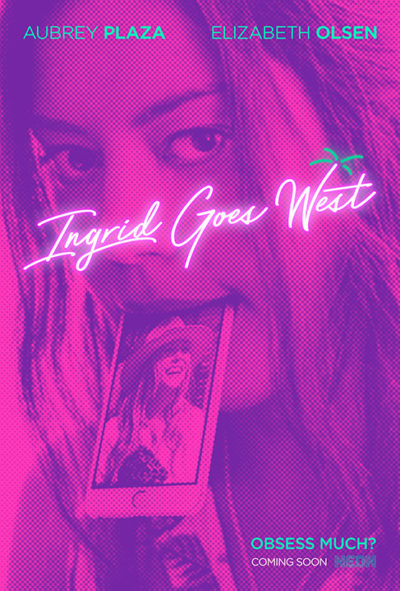 Ingrid Goes West — This one is the dark horse of the bunch. This film isn't getting near the buzz it should be getting in my not so humble opinion. Aubrey Plaza stars as the title character who, after losing her job and apartment, sets off to become friends with a socialite (Elizabeth Olsen) she's been following for years on Instagram. As you might have guessed things turn obsessive and I just can't wait to see Plaza and Olsen in a dark comedy where they can really stretch their acting muscles.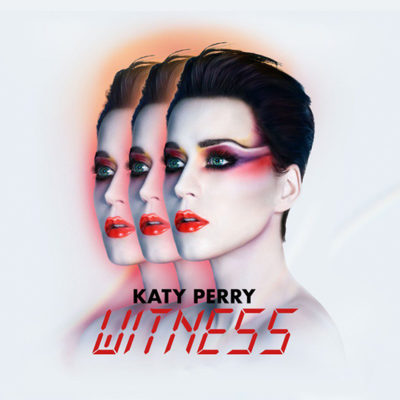 Witness by Katy Perry — If you know me at all you know that while I have a soft spot for folk, hip hop and grunge, pop music has always and will always by my favorite. This is the album I'm looking forward to the most this summer. I didn't care much for "Prism" as a complete album. It had its moments but it didn't have the punch or energy that "Teenage Dream" or "One of the Boys" did. Perry has called Witness "purposeful pop" and "fun and dance-y" when compared to her last effort. The first two singles have been stuck in my head for weeks and her voice sounds stronger than ever.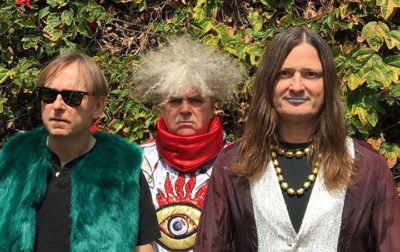 A Walk with Love and Death by Melvins — The Godfather's of grunge are as we speak in the studio recording a new album set for a July release. Details are scarce at this time but, and this is just a theory mind you, but I'm guessing this album will be very very loud.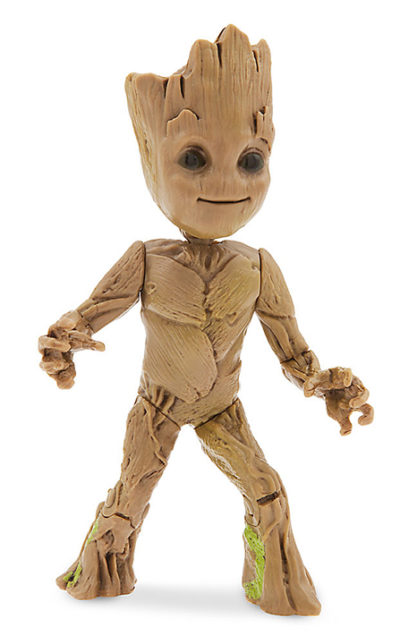 Baby Groot — I know the summer guide is usually movies and music but look at this little guy! How cute is he? Too cute, that's how cute. You can find this adorable bundle of twigs online at disneystore.com.
That's all for me folks. I wish I could say a bitter wind was coming to cool us all down but that's just wishful thinking on my part. Stay cool and more importantly stay sane out there. Can't be too careful with all those weirdos around.
Mahalo!
By Jeff Dixon, ISSUE contributor