Storytelling event set for April 29-30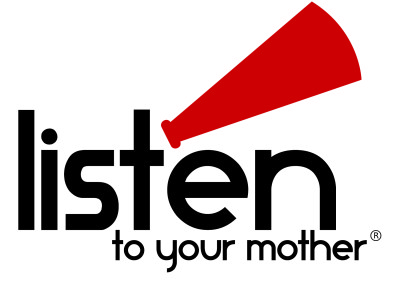 The third annual Southeast Texas "Listen to Your Mother" show has selected local writers to share their personal stories on stage April 29 and 30, at the Betty Greenberg Center for Performing Arts.
"Our production of Listen To Your Mother will feature heartfelt, hilarious, and inspirational live readings from talented writers from the area, all in celebration of motherhood," said Jennifer Williams, director of the Beaumont production.
This year's cast includes Chambers Stevens, Shelly Vitanza, Dorothy Sells Clover, Laurie Kolp, Larry Elliott, Haley Bruyn, Glenn Teeter, Gretchen Randall, Elizabeth Domino, Sheila Ware, Rebecca Albus, Kaye Moon Winters, and Lauren Hance.
Williams said the stories shared cover the full scope of motherhood, from birth to loss.
"The stories this year encompass all the highs and lows of motherhood," she said. "Being a mom can be lonely. Our show will let you know that you are not alone."
A portion of ticket proceeds will benefit Family Services of Southeast Texas.
For information, visit www.listentoyourmothershow.com/southeasttexas.