Art community gathers to celebrate long career of Lamar art history professor.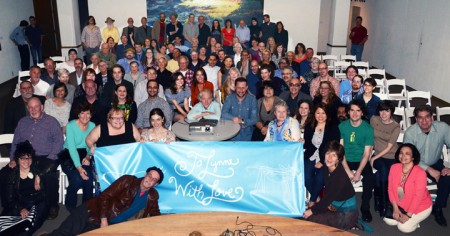 Students, colleagues and friends of Lynne Lokensgard gathered at three arts locations around Beaumont, May 4, to celebrate her 40-year career as art history professor at Lamar University and her public service as advocate and mentor to the Southeast Texas arts community.
The celebration began at the Beaumont Art League, followed by a reception at Art Museum of Southeast Texas. The event finished at The Art Studio, Inc.
The event drew a large group and the evening featured music and tributes. Participants covered the range of students from 1973 to the present, with many former students coming from across the country to join the party.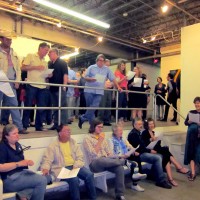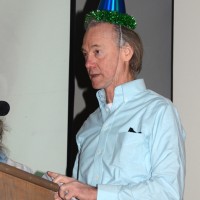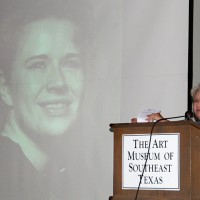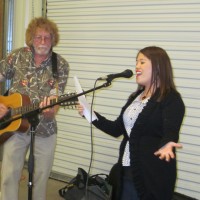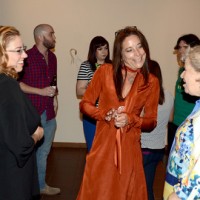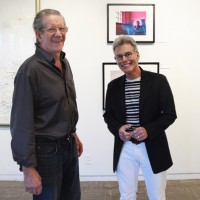 Issue Magazine – June 2013
Photos courtesy of Pete Churton and Beth Gallaspy