ISSUE's resident expert offers ideas to keep your nerds content this season
The sweltering heat of summer has given way to the not so bad heat of autumn and that means Christmas must be right around the corner. No doubt you've got some eccentric personalities on your Christmas list and you have no idea what to get them. Well don't you worry your pretty little head, I've got you covered. We're going to Make Christmas Great Again.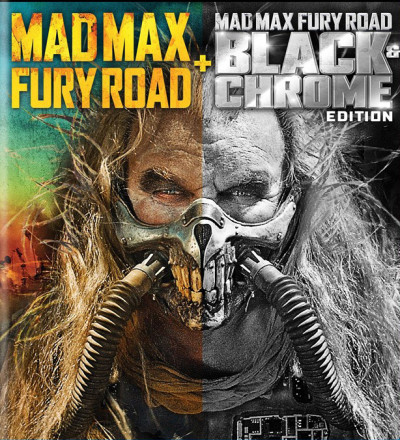 Mad Max Fury Road: Black and Chrome Edition — "Fury Road" is the most beautiful movie I've seen in the last five years. That's not me blowing smoke up your ass, that's the honest truth. But director George Miller always intended for the film to be black and white. When the studio refused to back such an expensive black and white venture, Miller changed the way he was going to shoot the film. But he promised to release a black and white color-corrected version and it's finally here. This is the perfect gift for that friend who has used the term "the directors original vision" during a conversation.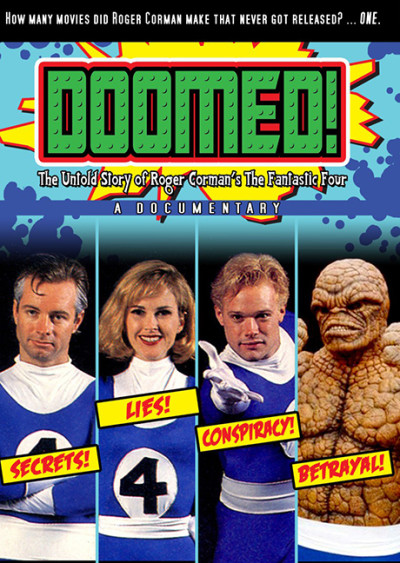 Doomed! The Untold Story of Roger Corman's Fantastic Four — Corman's shelved Fantastic Four movie has long been something talked about in hushed whispers at comic conventions. People swore their cousin had a bootleg of it and they'd watched it the summer before. These are the same people who will tell you they once met Steve Ditko at a deli in Queens. But in the last few years the internet brought that film to the masses, or at least to people like me who needed to see it for themselves. This documentary examines the story behind a film that was made, essentially to save a licensing contract from expiring. It's a film that was never intended to be released in theaters but the cast knew nothing, and they gave it their all. It's such an intriguing look at a side of Hollywood not often examined.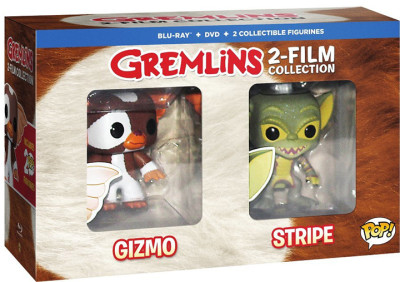 Gremlins and Gremlins 2 blu-ray box set — Not only does this set contain two bobble heads and one of the best Christmas movies ever made, it also holds probably the most underrated satire on modern pop culture I've ever seen. "Gremlins 2" is a hidden gem that's not given enough credit for its tongue and cheek take down of corporate America and cable television. John Glover was a revelation of comedic timing and charm and you can't beat Christopher Lee as an evil scientist. Perfect for that friend who never tires of '80s memorabilia.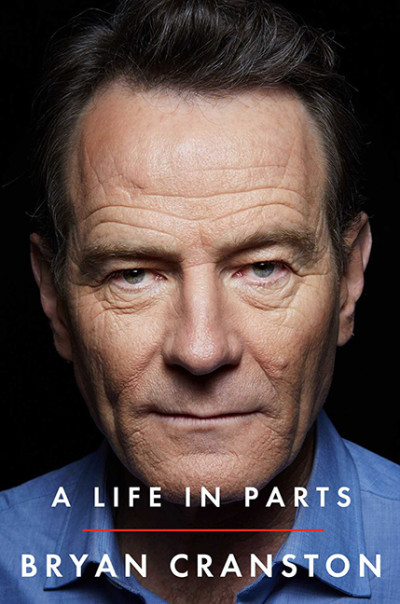 A Life In Parts by Bryan Cranston — The first of three memoirs on this list so buckle up for some realness. Cranston might be, might be, the finest actor of his generation. He's certainly in the running. This memoir of his career and early life begins where most people know him, as Walter White, high school chemistry teach, drug manufacturer, father, and super villain. The book sways back and forth from Cranston to the various characters he's portrayed, giving us insight into their motivations and his as well. This is a great gift for your dad or any of your friends who loved "Breaking Bad" more than life itself.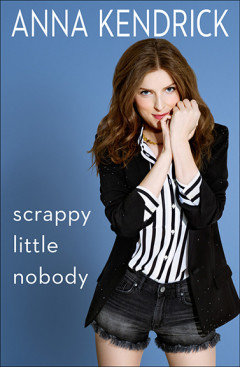 Scrappy Little Nobody by Anna Kendrick — Its no secret that Anna Kendrick is the funniest and most adorable creature in Hollywood. What is a secret is that she's also a damn good writer. I expected this book to be funny, that was a given. What I didn't expect was how impressed I would be with the writing. This doesn't read like a first effort, it reads like the memoir of a seasoned columnist or short story writer. If you know someone who doesn't mind laughing out loud in a coffee shop at the book they're reading because they don't want anyone to talk to them, get them this book.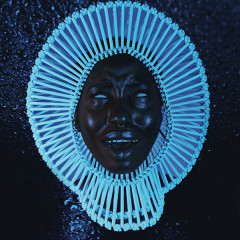 Awaken, My Love! by Childish Gambino — If the first two singles are any indication, this will be Donald Glover's, aka Childish Gambino, most experimental album. Gone are the hard, angry raps and they've been replaced by something that sounds genuinely full of raw, untethered emotional strife. "Me and Your Mama" sounds like the love child of Bad Brains and George Clinton. "Red Bone" offers up hints of '70s soul mixed with '90s-era electronica. The perfect gift for the hip hop fan who says things like, "Nobody's really bringing anything fresh to the table."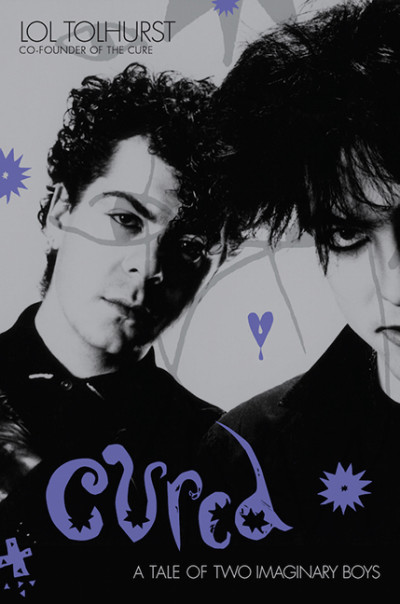 Cured: The Tale of Two Imaginary Boys by Lol Tolhurst — Laurence Tolhurst first met Robert Smith when they were on their way to school. They were five years old. This memoir chronicles their relationship from that moment all throughout the life of one of the greatest bands of all time, The Cure. For that friend who wore a lot of black in high school, like a lot, this is the perfect present.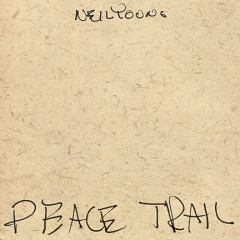 Peace Trail by Neil Young — Peace Trail is Young's 37th album. Quite an accomplishment in any genre but especially in folk. The album is acoustic which should come as no surprise and it rings of protest songs and verses that would make Paul Ryan vote Democrat. This one is a great gift for your uncle who hates to talk about politics at the dinner table but loves to talk about it over a beer.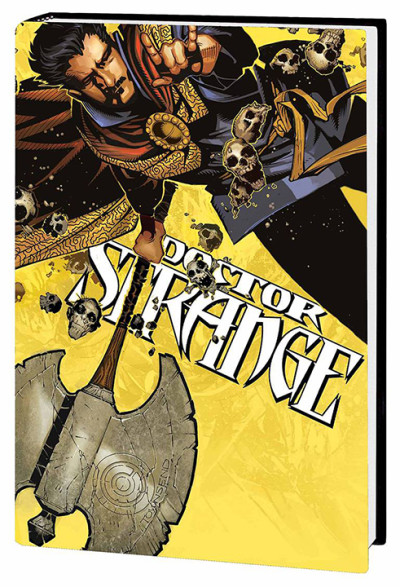 Doctor Strange: The Way of the Weird by Jason Aaron and Chris Bachalo — For that friend who saw "Doctor Strange" and wants to dive into the world of magic this is the perfect jumping on point. Aaron writes Stephen Strange with the confidence you would expect from someone with the title Sorcerer Supreme and Bachalo's art draws inspiration from Ditko and Gene Colan but makes it feel wholly unique and refreshing. It's truly a magical read. Yes I said it. No I am not proud of myself, but thanks or asking. Jerk.
And that about wraps it up. Remember to stay warm out there. Snuggle up under a blanket with someone you love and listen to Mariah Carey's Christmas album while you still can. There will be no room for joy like that in Trump's America, and come next Christmas we'll all count ourselves extremely lucky if anyone but Donny and Marie Osmond survive the culling.
Mahalo!
Commentary by Jeff Dixon, ISSUE contributor
Jeff Dixon is a social media darling that you can follow on twitter at @ThatJeffDixon. He is currently ashamed of all of you.