It's getting to be that time again. The heat of summer is approaching and the kids are nearly out of school.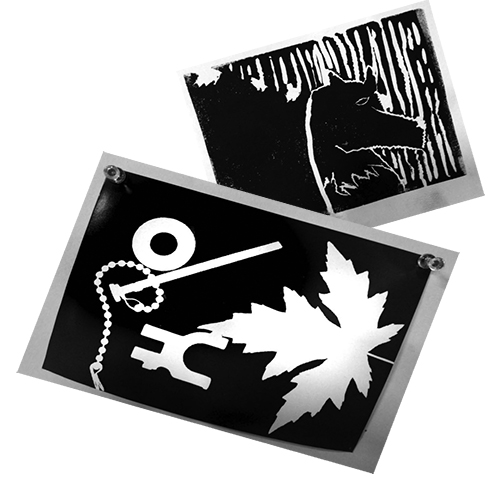 Imagine the scene: Kids whining about how bored they are, tormenting each other and making life miserable for parents everywhere.
Fear not, The Art Studio, Inc. has a solution.
The summer ARTSkool will be held July 14-18 and July 21-25.
Classes will be split into morning and afternoon sessions, with each session costing $100 a week. Students may take both sessions for $200 a week.
Morning classes, 9:30 a.m. to noon, feature drawing and printmaking. The afternoon classes, from 1 p.m. to 3 p.m., will feature ceramics and photography.
No two classes are the same and students attending both weeks will have a different experience each time.
The classes are for kids ages 10 and up.
"The fun part is that on Friday we set up a little show from 5 p.m. to 6 p.m." Elizabeth French, TASI administrator, said. "They really seem to enjoy that. They go home and get dressed, and come back. It's just like The Studio.
"(The classes are) a lot like The Studio in microcosm — managing your time, dealing with different materials in different areas of The Studio."
Scheduled to teach are drawing instructor Sheila Busceme, printmaker Elizabeth Fontenot, Ceramicist Greg Busceme and photographer Joe Winston. Each of the instructors is an exhibiting artist in their own right.
"The dynamics of the class are pretty much up to the students and where they want to take it — sometimes it's the individual, but some groups have got together collectively," French said.
One printmaking group decided to get together and produce their prints in comic book form, she said.
French said the classes are a lot of fun. But students should "dress for mess."
For more information, call 409-838-5393.