TASI ArtSkool Summer 2017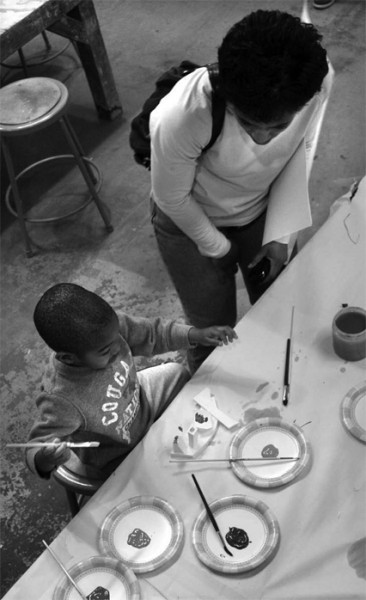 Ages: 10 and up.
Week I: July 17 – 21
Week II: July 24 – 28

$100 per week
Morning Classes:
9:30 a.m. – 12 noon
Afternoon Classes:
12:30 – 3 p.m.
Student exhibition will be held each Friday at 5 p.m.
Light refreshments will be served.
Instructors:
Drawing & Color Theory – TBD
Linocut Printmaking – Neal Pitak
Ceramics / Raku – Greg Busceme Sr.
Film Photography – Joe Winston
Paper Mache – Paisley Polk
Mixed Media Project – Gina Garcia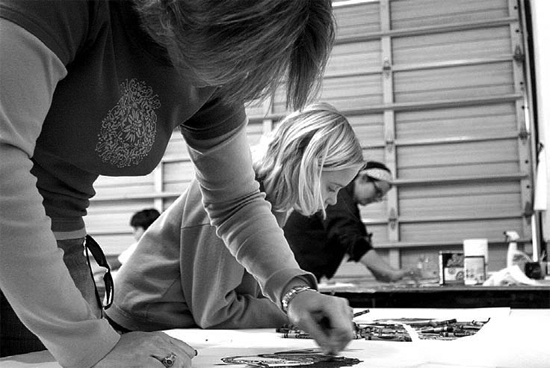 Students will experience the creative processes like the artists at the Studio! Emphasis will be on different techniques and time management PLUS there will be a small reception in the gallery featuring the artworks created by the students.
Friday Reception:
Families are encouraged to attend the "opening" at the end of each week on Friday 5-6 pm. Students can take home all projects after the reception Friday evening.
Students:
Dress for Mess! An apron or smock is recommended. No cell phone use in class. Bring a lunch for students attending all day, we will provide beverages. All art supplies included in price of ARTSkool.
Parents:
Pick up and drop off your young artists on time please. If they have special beverage needs beyond water, lemonade and fruit sodas please include in their lunch. Lunches will be stored in the refrigerator during class.
For More Information, call 409-838-5393.