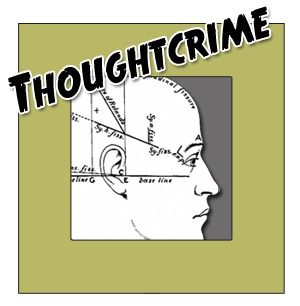 The Art Studio solicits and publishes the work of local authors. Poetry, short fiction, scholarly works and opinion pieces may be submitted for review. All works must be typed or submitted on a disk (using approved word processing software), or may be sent to TASI by e-mail.  All works are subject for review by our editor, and may be rejected or edited on the basis of grammar, spelling or content.The opinions expressed in "Thoughtcrime" do not necessarily reflect the opinions of TASI, its Board of Directors, ISSUE's editorial staff, or donors to TASI.



Send typed works to:
The Art Studio – ISSUE
720 Franklin St.
Beaumont, TX 77710
or email us via our CONTACT page and we'll provide you with an email for sending and attaching work.
Authors must submit a daytime telephone number along with all submissions. Pen names are acceptable, but authors must supply real names for verification. All submitted works become property of TASI, and whether rejected or accepted, are not returned to the author. ISSUE does not notify of rejection by mail or telephone.