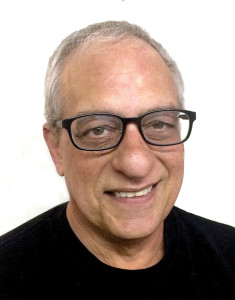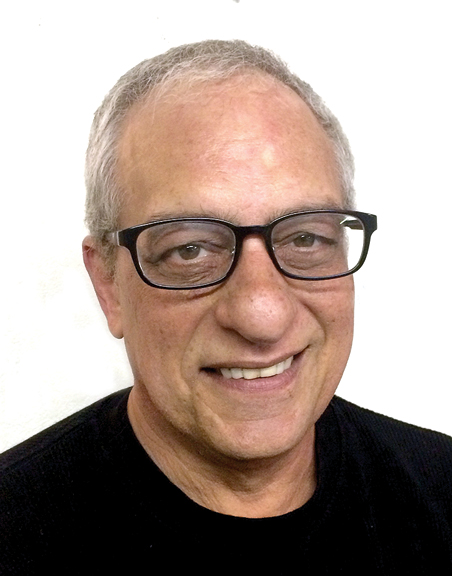 In writing my little diatribes each month I  sometimes feel that I am whistling in the dark. Is anyone really reading these things? Should they?
My last month's attempt to further define The Studio, and open eyes to our goals and aspirations pointed to the outsider artist, the loner who may feel that there is no place for them in this community. It was my goal to persuade that particular artist that there is a place for them and they are welcome in this community.
To my delight there was a response to my cry in the wilderness in the form of a man I'll call Wayne. Wayne has come to The Studio through the years to enjoy the shows or buy art supplies (when we had them available), but never brought the results of the use of those He told me that he read the article and was moved The Studio was about and promised he not would lurk in the shadows any longer, but participate in the shows and activities!
On top of that, he gave me the opportunity to see his work which he brought and displayed for me to see. I was delighted and impressed. The work was direct and personal, speaking from his life and his interpretation of it. He has a distinct style all his own and is truly original.
After enjoying the work we talked for a long while, and then he became a member of TASI to show his commitment to be a part of this arts community. He said he's made contact at Lamar I highly recommended and encouraged. He left with a big hug and a smile on his face, as did I, both of us feeling like a barrier had been broken and a great future was in store for the two of us.
I will never again question whether someone reads my views or not. I have positive proof that my messages will reach the right person at the right time. What's important is that we continue to reach out to this prolific Arts collective we are blessed with in Southeast Texas, and embrace the diversity, originality and the veracity of the individuals who are willing to create their unique form of art in this community, creating the amazing cultural explosion that we are now experiencing.
Column by Greg Busceme, TASI director