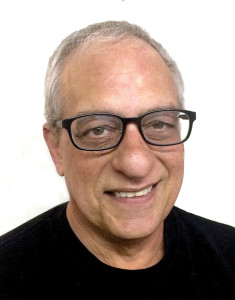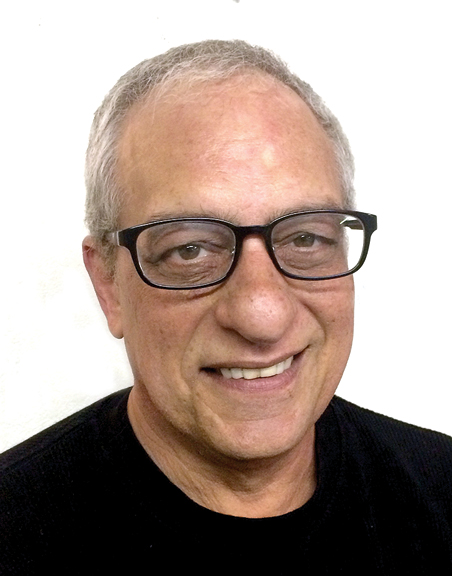 Happy summer everyone! Although The Studio folks have been busy with making art and getting ready for exhibitions. Even I have actually shaken off the dust from my tool shelf and created works based on an idea I've had for a long time. Hope you enjoy them and the many creative works on display from local artists at the upcoming Lamar Faculty show and the Tenant Show at The Studio, both opening this September.
Want to say a fond farewell for now to tenant James King. James works on one of the ships on the Reserve Fleet in the Port of Port Neches. He showed up last year and quickly became an integral part of this community. A loving giant, his kind demeanor and generous nature has won the hearts of us all. He is now going to school in his home state Washington to advance his career as a Merchant Marine and will be gone for a couple of years with the promise of one day returning to Beaumont with his wonderful wife Beth who is studying to be a teacher. We look forward to their return and are happy for their advancement in this often tenuous world we live in. They have been a wonderful respite from that.
Short note on a longer story featured in this ISSUE. Many have heard that we have acquired a new facility to add to our growing complex. Thanks to all who were so important in making this a reality,  especially the Board of The Studio, Wayne Stokely from Neches Federal Credit Union and realtor Jess Prince who led us through the complex world of commercial real estate.
We lost another great artists this summer. Ray Daniel, former curator at AMSET and frequent participant at The Studio's life drawing group passed away from an apparent heart attack at the age of 48. He was a diligent curator and an excellent artist. He left us far too soon. Our hearts go out to his family and friends.
Thanks to all the volunteers that have helped us this summer. We have had a lot of volunteer days because of the property purchase and an attempt to put some order to the mass of accumulated materials that seems to multiply over night. I encourage anyone to get involved in the many activities we have at any given time. There is always a place for you and we are happy for the help.
Speaking of volunteers, I also would like to thank our new board members for willingly joining forces with us to advance The Studio's agenda. Sara Tuell, a Mobil Oil mechanical engineer is new to Beaumont, and Joanna Hyatt is a recent faculty member at Lamar art department as professor of art education. Realtor Jess Prince as been very involved with the mural project between CVB and The Art Studio, and John Rollins, formerly from AMSET now working for United Way, has been a staunch supporter of the arts for many years.  Latasha Hagan has been on the board for a few months now and is heading up some events and working sound at our Band Nite events.
Two board members have stepped off the board after years of dedicated service. We want to thank Sheila Busceme and Elizabeth Fontenot for serving on the board and making a difference in the life of The Studio. Although no longer on the board both will continue to make  contributions to the advancement of the Studio's cause. We thank you both for your service.
In a note to show that small acts sometime grow beyond our expectations, I was sent an email from Lamar University drawing professor Chris Troutman from Japan where he frequently visits for exhibitions and workshops. It seems he was at Beppu City, which has been established many years ago as Beaumont's Sister City by the city and other development organizations somewhere around 1987-86. Chris heard a story that has moved from ear to ear over the past 30-plus years. When Beppu City officials came to Beaumont for a conference and to honor them, my then-wife Ange and I thought it would be a good idea, after quite a few drinks, of course, to take some of the ambassadors on an unofficial trip to show them our facility at 1076 Neches at Milam (now a parking lot for Eastam Forge). We commandeered a hotel van and driver and took about eight visitors and a translator to The Art Studio Inc, in deep, dark downtown. We hung out for a while and discussed the world of ceramics and other subjects and consequently went back to the hotel. Forward 2017, Troutman hears a sketchy story about some guy in Beaumont who took a group to an artist space on their first visit to Beaumont. In Chris's words, a story of, and I quote, legend, that has been passed on through the years about the downtown adventure. I was ecstatic!
Consequently, Chris and I are now working on an exchange show between The Studio and Beppu City artists slated for October or November of 2020. Somehow all things come together. Had Chris and his lovely family had not come to Beaumont, had his wife not come from that region of Japan, and had we not had the youthful gumption to take that chance this story would never have been told. But it has and that is absolutely amazing! I love my world.
Greg Busceme is founder and director of The Art Studio, Inc.