Latest News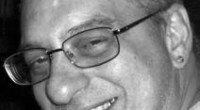 0
I just got used to writing 2014 on my checks and now it's almost over. Time flies when you're pushing 60, and sooner than I expected it's time for the…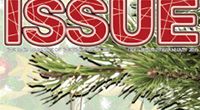 1
View the current issue of our award winning magazine.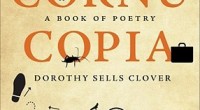 0
When Dorothy Sells Clover decided to write poetry, she didn't just sit in the corner of her home and write. She published a book of her work and took to…
More
1

Posted on December 20, 2014

TASI is offering clay classes  February 14 – March 14, 2015.  Designed for beginners and intermediates. All classes are held Saturdays from 10 am til 12:00 noon. Instructor: Greg Busceme,...