Latest News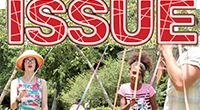 1
View the current issue of our award winning magazine.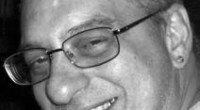 0
Spring is beautiful this year, cool but not too cool, warm sun but not summer, yet. This is the time of year that things get done. Repairs on the building,…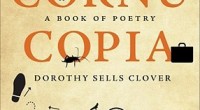 0
When Dorothy Sells Clover decided to write poetry, she didn't just sit in the corner of her home and write. She published a book of her work and took to…
More
0

Posted on July 28, 2014

Beaumont artist to explore iconic American family at BlueOrange Gallery in August Artist Abigail Mclaurin will present "Golden as Drops of Grain," a collection of her latest work, Aug. 1-...