Latest News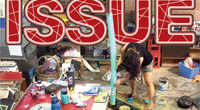 1
View the current issue of our award winning magazine.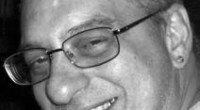 0
I look forward to the call from our editor, Andy Coughlan, that ISSUE is soon to come out and my contribution to this prize-winning magazine is in demand — at…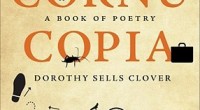 0
When Dorothy Sells Clover decided to write poetry, she didn't just sit in the corner of her home and write. She published a book of her work and took to…
More
0

Posted on September 9, 2014

After 30 years in SETX, artist returns to spirit of homeland in BAL exhibition Andy Coughlan is a fixture in the Southeast Texas arts landscape. In September, he will bring...

1

Posted on May 22, 2014

TASI is offering adult clay classes  May 31-June 28, 2014.  Designed for beginners and intermediates. All classes are held Saturdays from 10 am til 12:00 noon. Instructor: Greg Busceme, Executive...

0

Posted on March 11, 2014

Drawing for beginner and intermediate levels. Saturday Mornings 10:00 a.m. – 12 noon Supplies needed: Newsprint Pad 18×24, eraser, vine charcoal and ebony pencil. Date(s): Saturday Mornings, March 29 –...